I devoted my life to photography since 2007
until The Universe point me
in another direction in 2017, life has been a roller coasters but finally I'm here, ready to help you to move forward in photography and life general.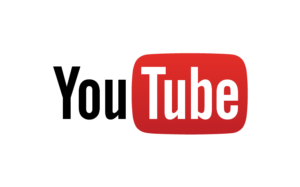 Tarot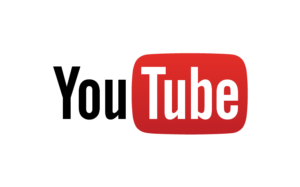 Photography & Spirituality
Spiritual awakening is the process of going back to your own spirit again after many reincarnations by letting go all the things attached to your soul through life lessons. The process of spiritual awakening is very confusing for all of us and no one expects it to...

Address
Livingston
West Lothian
Scotland