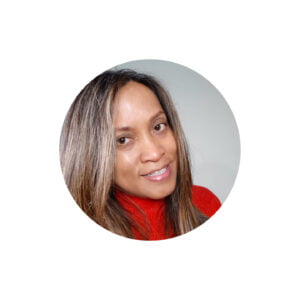 My name is Ami and I am originally Indonesian but have been living in Scotland since 1998. As a wife, a part-time worker (I quit in 2018) and a mum of two boys I always wanted to do something for myself and that took me to see the world in Photography which I have been focusing on since 2007. That was until recently when I started my own workshop with people who wanted to learn how to take candid photography and how to overcome their fear to get closer to the subject of their photos so that they could apply this in their everyday lives. Unexpectedly, things happened that took me in another direction, yet with a lot of confusion and struggle I have finally made a decision to fulfill my soul's calling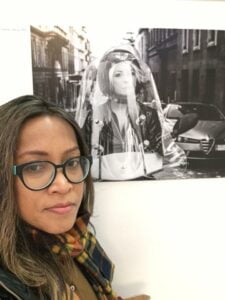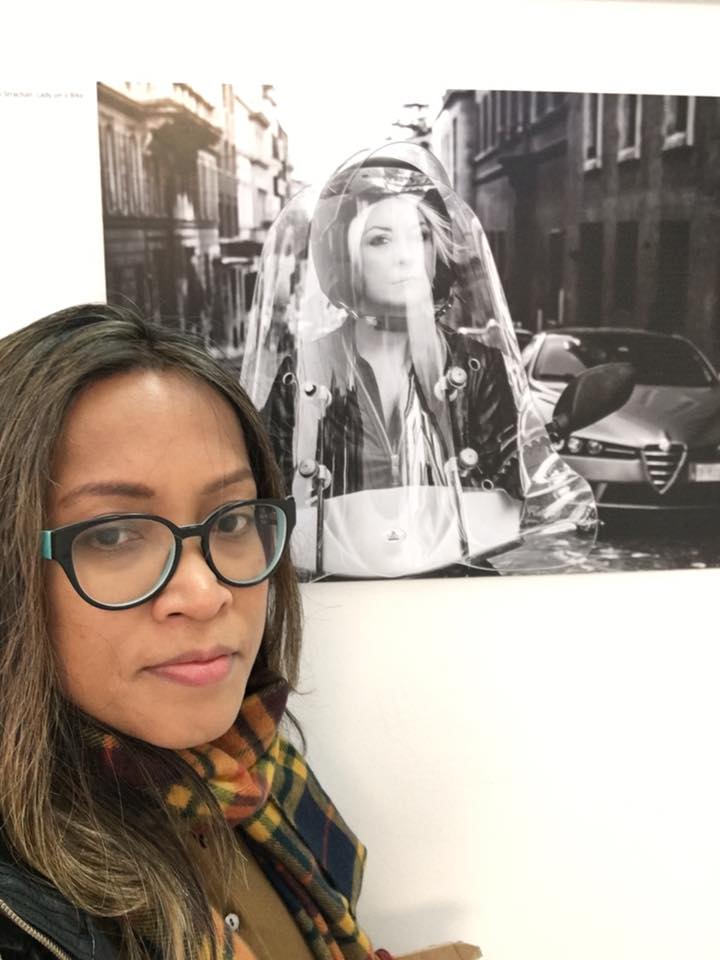 Before I became my true self, I was always looking for something, trying different things to explore, until I found photography while my kids were small. I started my photography journey at this point. I have always believed that having a family doesn't mean you have to give up yourself as a unique individual, give up being creative and engaging your mind to learn new things. I don't normally sit down for 5 minutes solely trying to do something. Photography is perfect for me as I can be relaxed while creating photos by going out doing candid, or just editing at my desk.
I remember as a photographer I was always tempted to buy another camera and spent weeks or months reading camera reviews and people's opinions. For a couple of years, I had my eyes on a particular expensive camera. My husband then offered me it for our 10th wedding anniversary but I said "No, Thanks." (He couldn't believe what he heard!) The reason being, I wanted an expensive branded camera but that's not what I needed. My Fuji X100T and Fuji X30 cameras are, for me, the best cameras possible, and I am happy with them. In my daily life that's what I like to do now, always asking myself: is it a need or is it a want?