"I will love the light for it shows me the way, yet I will endure the darkness for it shows me the stars."
― Og Mandino
ALL THESE IMAGES ARE AVAILABLE IN PRINT SIZE 14″X11″
£75/each
SEE BELOW FOR T&C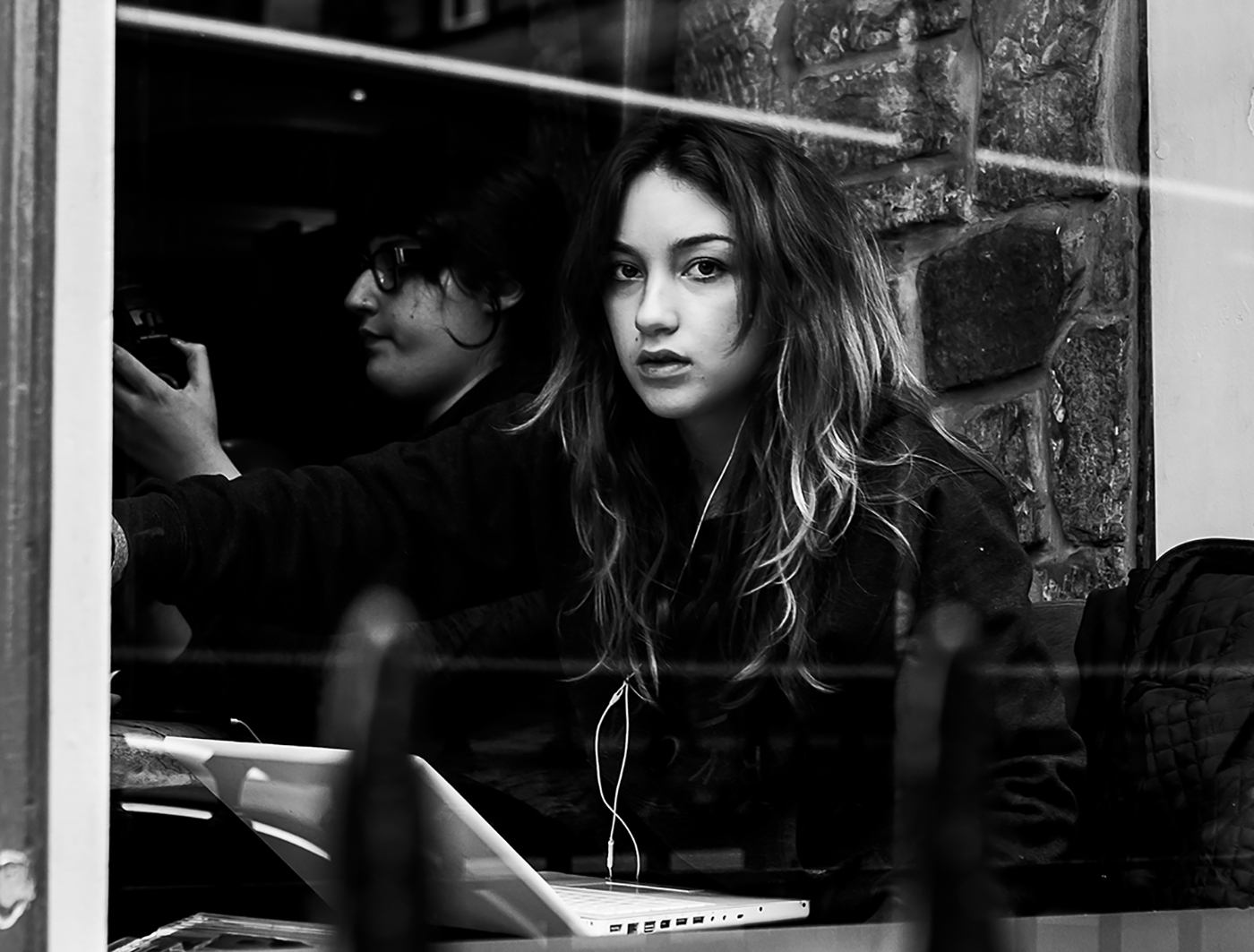 Please follow these rule before putting an order:
Price I mentioned above does not include postage, please request the price by sending me an email/message if you live outside UK.
The print size is 14″x11″
You can request other size, please send me message for further information
Delivery will take around 7 – 21 days depending your location, please noted with current Covid19 might take longer than ususal.

Please do check on my other gallery (Flickr, IG, icandidyou) for more images you interested.
Want to Make Pictures Like This?
Come Take a Class!
1 to 1 Online Course
Starts: Booking required
Find the secreat of candid, light, subjects andhow to set your camera.
Group Workshops
Starts: Currently Unavailable
This workshop will be on eventbrite, see view details for further info.
Ami's enthusiasm is infectious. She is a very talented photographer and is a fantastic street photography tutor. She shares her knowledge with a passion and I highly recommend her photo walks.
"The reason you like street photography is because it's really show you who you are, unique and talented. The problem is how to begin?"
Address
Unit 77311, PO Box 26965,
Glasgow
G1 9BW