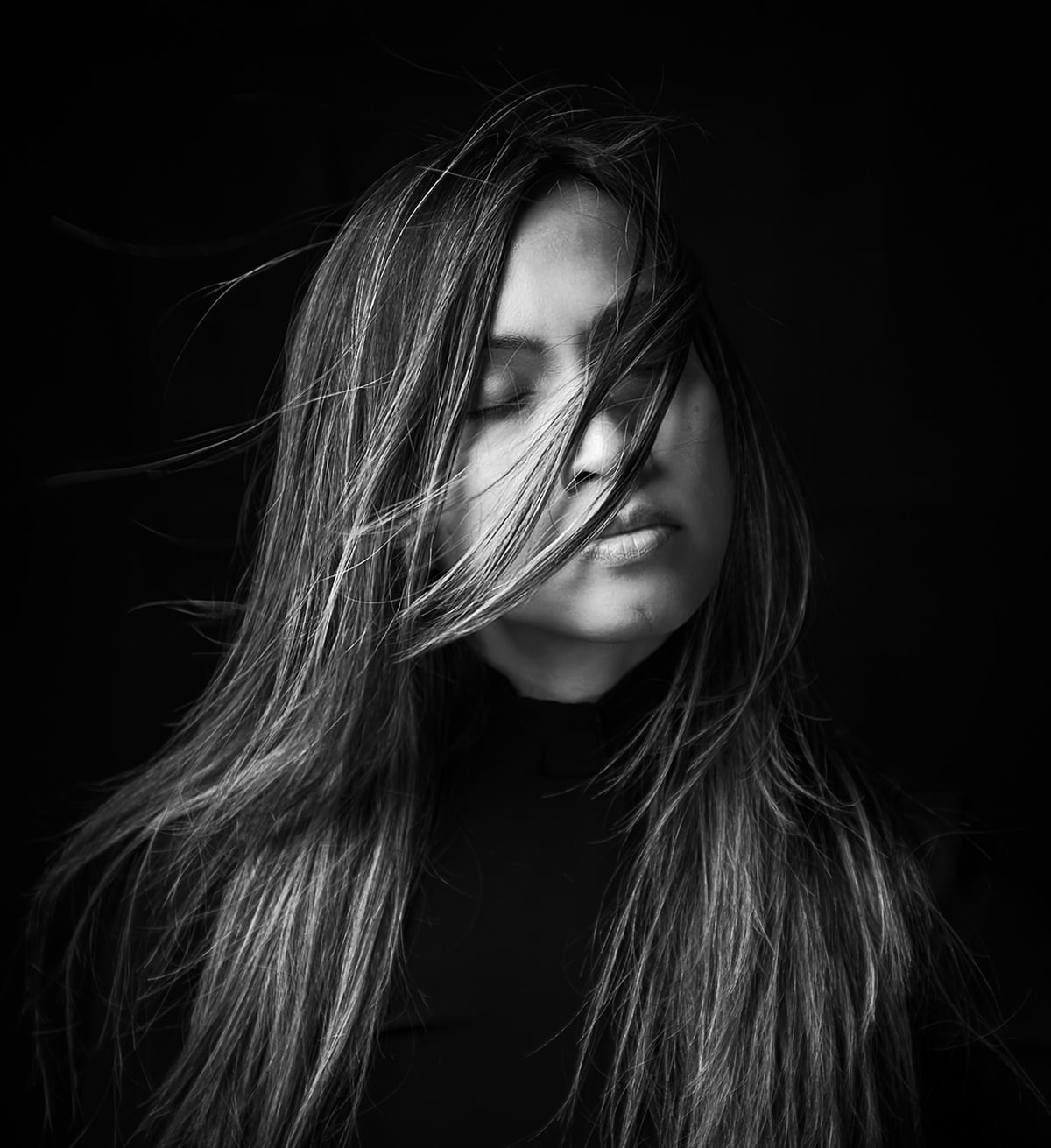 I'm a spontaneous person in everything I do, same in photography I don't really plan anything…it's all depend on my moods and sudden ideas that pop into my head. Moods, idea and action are perfect combination to create something, includei in self portraits too.
Want to Make Pictures Like This?
Send Me Message For Online Course!
PO BOX Address
Apt 29228
Chynoweth House
Trevissome Park
Truro
TR4 8UN