STREET PHOTOGRAPHY IS THE WAY TO 

REALIZE

 YOUR STRENGTH.
Taking candid is too daring, that's your first thought, right?
Well, do you know that street photography can build your confident that will helps you in your daily life?
Are you shy?
Aren't sure about street photography?
I have some students that succeed  overcoming their fear just after first workshop!
Face your fear and start taking action, it doesn't matter what camera you have, I don't really care about it, but you must have the strong will to learn and having fun! 
Online class also available through Messenger, ZOOM or Skype
Group Workshops In Edinburgh & Glasgow Area
Basically it doesn't matter where you are, whether you live in a small city or big city, through this workshop you'd be able to open your way of thinking about how you can use your camera everywhere.
Available class or workshops in group and private ( 1 to 1) 
1 to 1 Online Course
Starts: Booking required
Find the secreat of candid, light, subjects andhow to set your camera.
1 to 1 Wrokshop
Starts: Booking Required
This session being held for current covid19, you can book for next year class.
Group Workshops
Current and Upcoming Events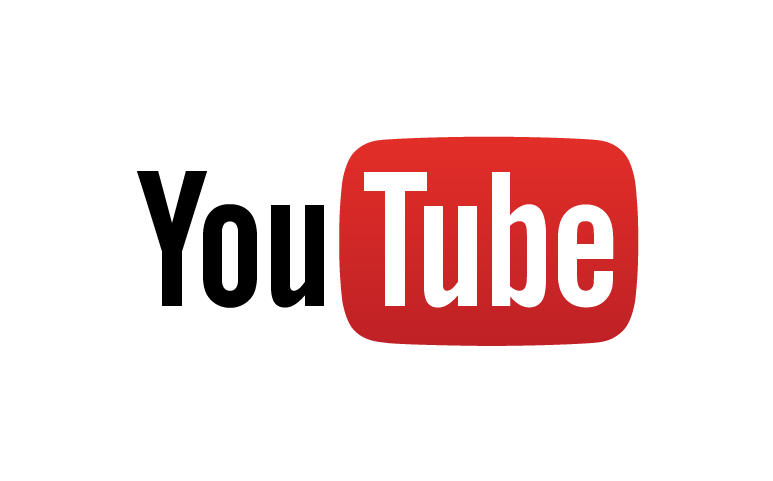 Thanks so much Ami. That was a treat. It was so good to push through the weather and enjoy the moment. Got engrossed, and enjoyed immensely. This is good stuff!